The buffet breakfast included in the room rate is served from 8-10am every day at our SottArno deli, below SoprArno at street level.
"The breakfast spread features an ever-changing mix of house-made goods like farm eggs, prosciutto, local cheeses, freshly baked pastries and vibrant-colored cotognata (quince jam)…and the creamiest cappuccino in a darling coffee cup."
Vogue US
From mid-morning, once guests have finished their breakfast, our SottArno deli opens to the public.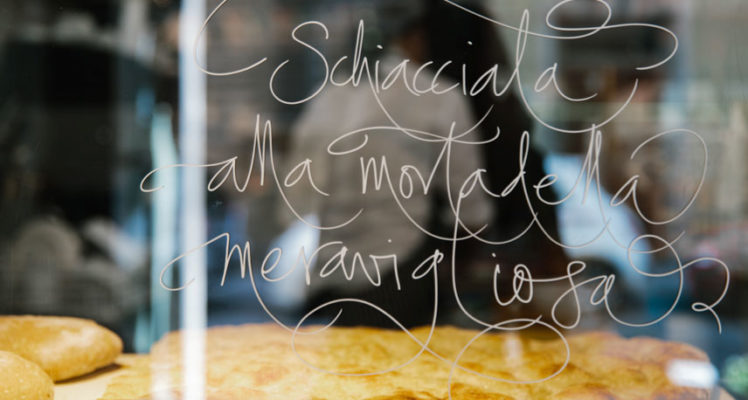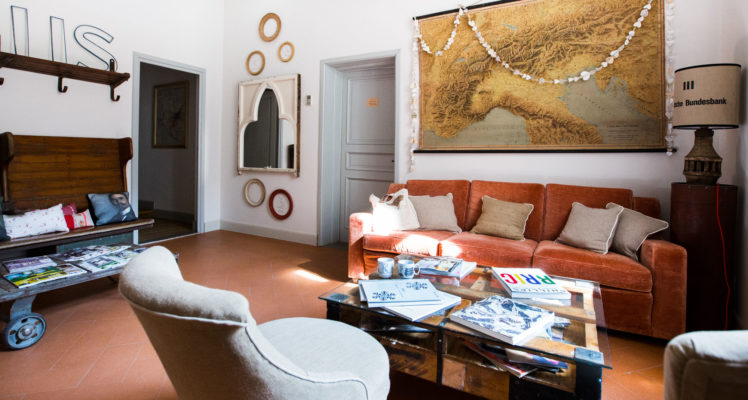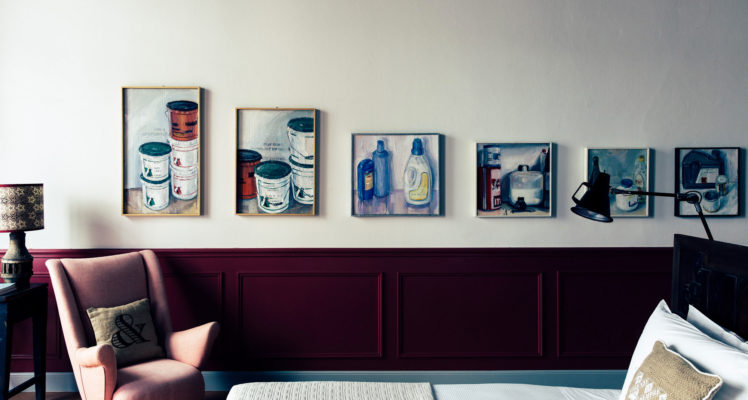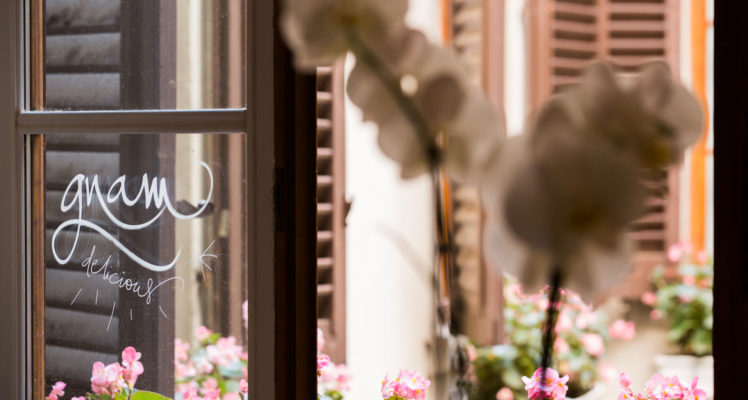 About us
A sense of belonging
The team of an architect, a lawyer with a passion for vintage furniture, a carpenter and a designer/calligrapher have together created a "residenza d'epoca" where each room has been completely restored and furnished with unique objects, original pieces of furniture and works of art individually selected for each single space. An atmosphere of comfort and warmth, and a distinct sense of belonging permeates the air at SoprArno.
Front desk reception is from 8am to 4pm every day.
For late arrivals there is a self check-in procedure which will be emailed to you. We are always contactable 24/7 on +39 055 0468 719. Please inform us of the time of your arrival. Check-in is from 2pm, check-out from 10 – 11am.
Children from 0 to 3 years are our guests. Over 3 years old the cost is 30 euros per night for the extra bed. Good, quiet small pets are welcome!
Soprarno is on the first, second and third floors of a Florentine palazzo with stairs and an elevator.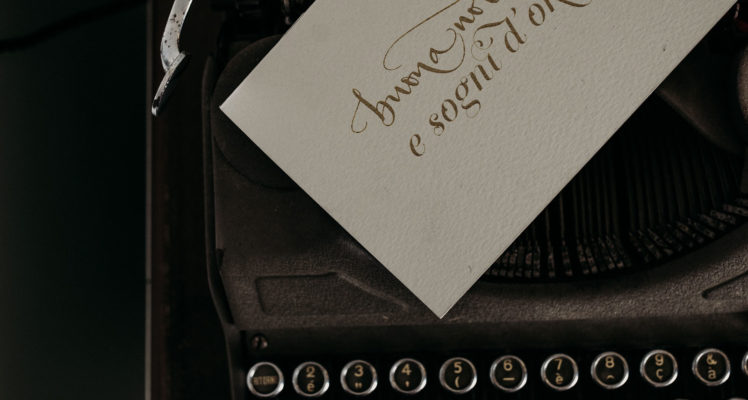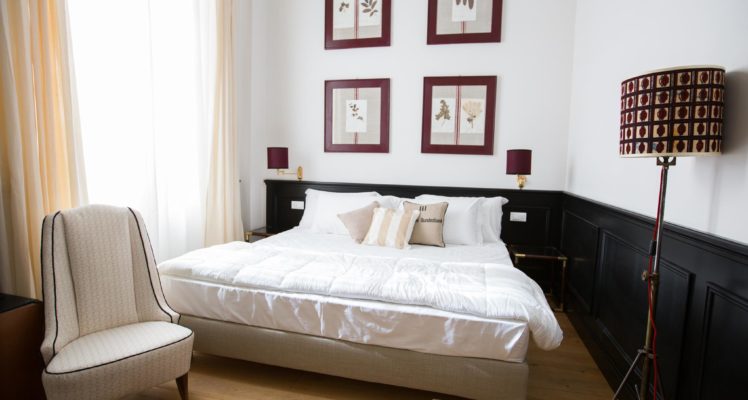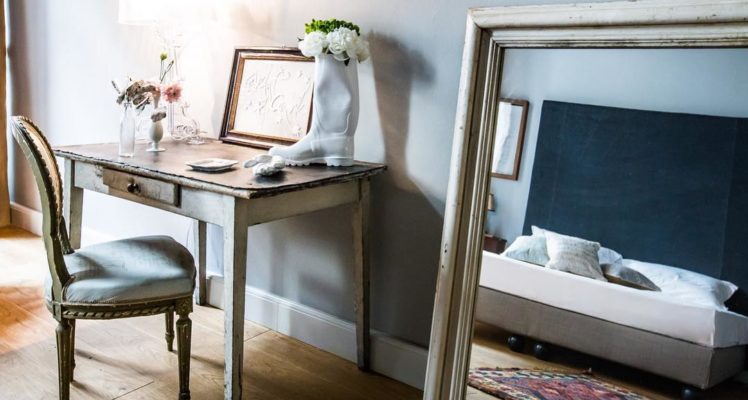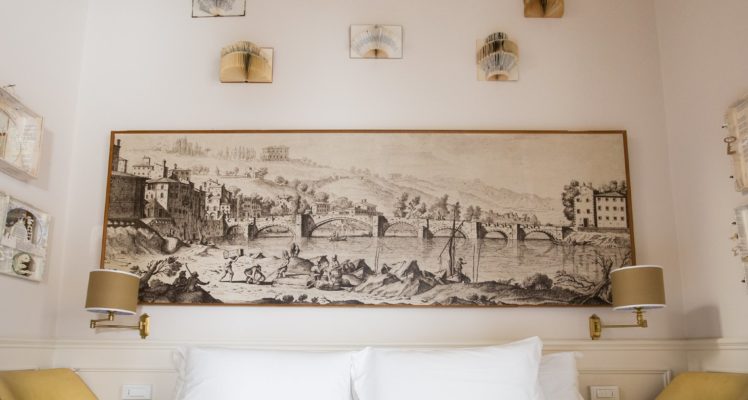 SoprArno Suites is a bed and breakfast with 13 spaces designed to enjoy an unsual Florence. Each room has a unique style with a different look and feel, each personalised in its own way for a quirky and individual experience.
"In the Oltrarno is a relaxed home-away-from-home with 13 gorgeous rooms, some with painted ceilings and free-standing baths, all with an intriguing collection of recycled, reclaimed and reconditioned furniture, lamps and objects".
Conde' Nast Traveller