Winter in Florence
Discover our offer!
Visit Florence and stay with us:
30% discount for a minimum stay of 3 nights at SoprArno!
Enter the coupon SOPRARNOWINTER and book now!
Valid from 15th January to 31st March 2020.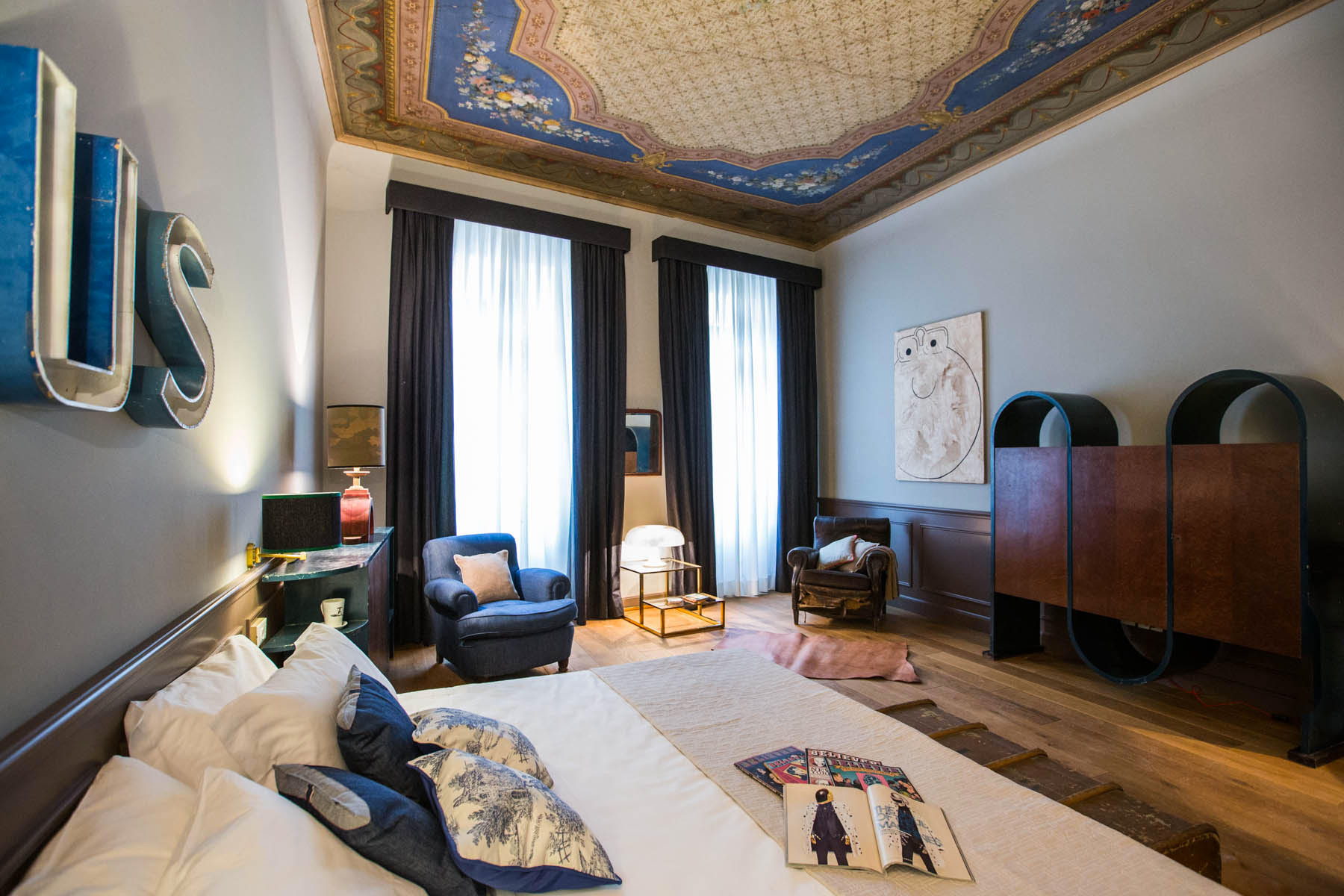 Florence is best known for its incredible history, art and architecture you can breathe in at every street corner, and also for endless summertime aperitivi gazing at the sun slowly sinking into the silver Arno river after a long day of queuing to see magnificent museums or searching for some shade along the walls of a church, aching for some respite from the multitude of tourists. There is beauty in those months of endless light and fun, but Florence in winter can be just as wondrous and perhaps even more unexpectedly magical.
Here, in our quirky way are a variety of reasons to come visit, play and stay with us in wintertime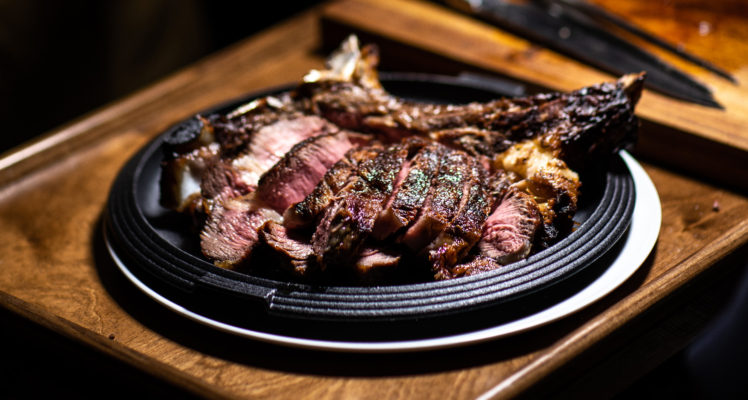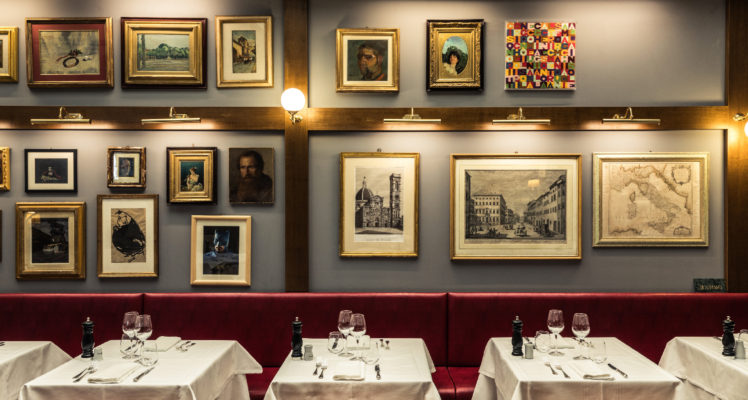 Florence is home to stellar fashion brands like Salvatore Ferragamo, Pucci and Gucci. The recently opened Gucci Garden is a way to get to know the amazing history of the brand through iconic pieces in the Gucci Museum (first floor), and wander around all sorts of inspiring clothes and objects only found for sale on the ground floor of this Florentine location. Beautiful, dreamy and crazily fun.
Florence's symbol is undeniably the Brunelleschi dome. A mix of beauty and architectural miracles and enigmas, when you walk by Santa Maria del Fiore its grandeur makes you raise your gaze and gasp at its magnificence. To fully experience it you can climb 463 steps up the stairs in the space between the structural double shell to reach the top and be blown away by the view (not by stormy winds).
Have a Panino Tartufato, or two, at Procacci in via Tornabuoni – this special tiny place is located in the most glamorous street of the centre and is a real institution where true Florentines go for a quick bite or aperitivo. Indulge in a glass of Prosecco and as many truffled panini as you can!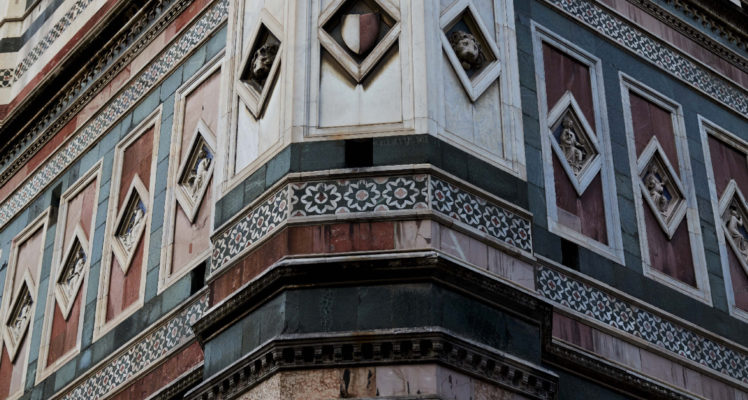 The Uffizi Gallery needs no introduction, and in wintertime with less queues and a new display of enrapturing Caravaggio paintings within this quintessential Renaissance collection, it remains one of our favourite places to dodge the raindrops.
Head to Rivoire to wrap your hands around a stylish hot chocolate from one of the oldest cafés in town facing the magnificent Piazza della Signoria. Top tip: the spreadable hazelnut cream they sell in small packages comes with a silver spoon for added elegance.
Every second weekend of the month at Santo Spirito Square there is the Antiques/Flea Market. Florentines go there to find good vintage clothing, wonderful old ceramics and linens, books, antique paintings and furniture. We have sourced some of our 50's and 60's design pieces here which you can use and admire in our bedrooms and spaces.