Holiday in Florence
Let us guide you to discover Florence
Florence is best known for its incredible history, art and architecture you can breathe in at every street corner, and also for endless summertime aperitivi gazing at the sun slowly sinking into the silver Arno river after a long day of queuing to see magnificent museums or searching for some shade along the walls of a church, aching for some respite from the multitude of tourists. There is beauty in those months of endless light and fun, but Florence in winter can be just as wondrous and perhaps even more unexpectedly magical.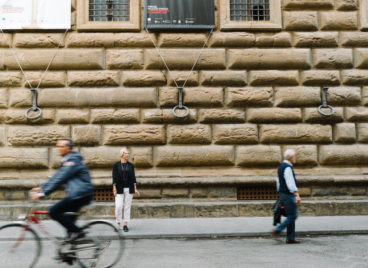 What to see at Palazzo Pitti
Crossing the Ponte Vecchio, in the Oltrarno area, we reach Palazzo Pitti: one of the major Florentine attractions. Inside, there are several museums, including the Palatine Gallery, the Gallery of Modern Art and the Boboli Gardens.
Read more